Eine Winter-Reise (A winter travel)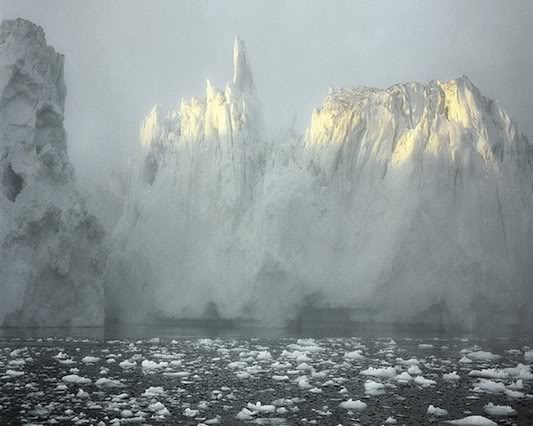 Olaf Otto Becker | Dennis Guen | Susanna Majuri | Laura J. Padgett | Sonja Weber
with works by:
Olaf Otto Becker
Dennis Guen
Susanna Majuri
Laura J. Padgett
Sonja Weber
This exhibition was conceived according to the season: in the mind's eye it associates to ice and snow, mountains, coldness - looking for something transcendent, mysterious at first sight. And up to images of intimacy and spirituality that were developed over 170 years ago as a matter of self-awareness in and with nature: "Winter-Reise"!
But this view is still possible today? Is it not rather the feeling of something strange, of being thrown-out of time and the world? Elfriede Jellinek puts it that way: There is one reality: that of time – there is the other: myself".
With photographic means, however quite different approaches, the five artists get on to their "Winter-Reise"! The artistic works and also the pictures that we bear in us have arrived in the present.