Jochen Proehl - Signs and Traces: Striations <Istanbul>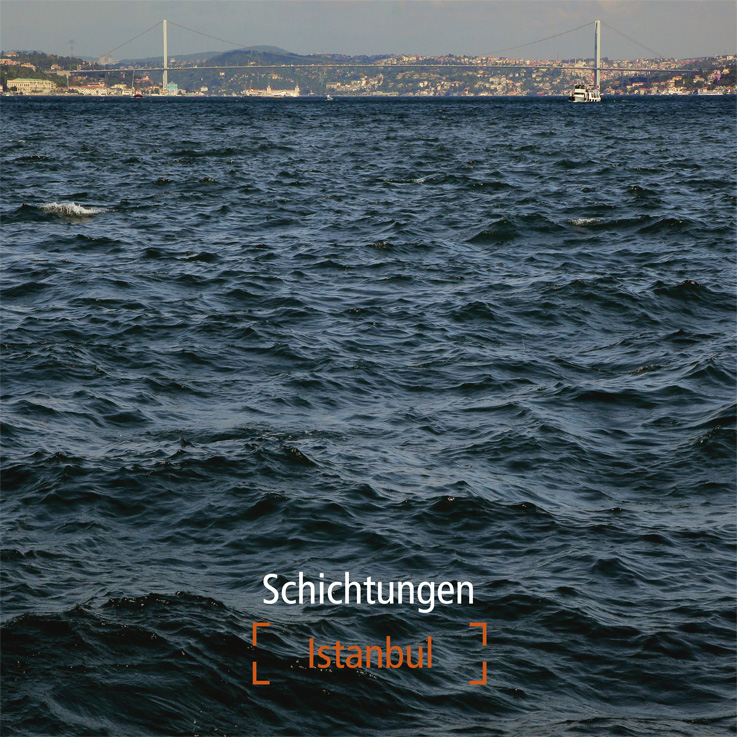 Earth structures, the meeting of two tectonic shifts and their implications in the geological area of Istanbul has been the focus in the artistic work of Jochen Proehl for the last few years.
He approaches his subject from two sides. First of all in a photographic way by means of the camera obscura. Secondly, by trying to capture it by painting: in a direct, almost gestural and symbolic form.
The - alleged - immediacy of photography is preceded by a long preparatory working process. At a first glance the approach seems akin to the constructive-analytic Land Art: landscape formations are simulated in order to get a grasp of a phenomenon by means of this reconstruction and to make it – thus- understandable. The photograph of this installation is all that remains. With the autonomy of the Camera Obscura, it coagulates into a time- and dimensionally- free macro - micro cosmos.
The first part of the exhibition exactly one year ago was devoted to this structural condition. The emphasis of this new exhibition is - compared to the latter - the so much freer painterly appropriation of the situation of cracks, breaks, shifts and search for traces. It clears the view to a different reality behind the pictural surface - and at the same time in a certain distance to it.
Jochen Proehl, born in 1958 in Luebeck, grew up in Istanbul. He studied fine arts at the Hochschule der Künste, Berlin. Numerous exhibitions, scholarships and teaching assignments followed. Today he lives and works again primarily in Istanbul, where he teaches at the Faculty of Fine Arts of Okan University.